There are many Americans living in Bolivia. The purpose of this section is to pass along information on Embassy and consular services specifically relevant to U.S. citizens in Bolivia. DISCLAIMER:
This is not an official U.S. Embassy website nor does BoliviaBella.com represent the U.S. Embassy. We do not respond to messages directed to the U.S. Embassy, nor will they receive them. We publish only public embassy messages and alerts.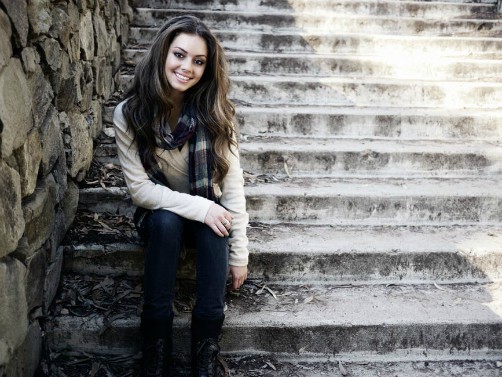 Once you arrive in Bolivia, even if you are just touring, you should register at the local U.S. Embassy in Bolivia or U.S. Consulate. For U.S. citizens in or traveling to Bolivia, the Consular Section of the U.S. Embassy in La Paz, Bolivia also has a very helpful US Citizens Services Unit. We use this page to post messages, travel advisories or warnings, and any other alerts we receive from the US Embassy in La Paz. Even though the information is directed to US citizens, much of it can prove valuable to all travelers.