Bolivia visa requirements for some foreign citizens traveling to Bolivia have changed recently (
this page was updated on 03 January 2020
). There are several types of visas you can obtain now, depending on the purpose and length of your visit to Bolivia. Use a tourist visa if you plan to visit only. If you plan to live, retire, study, volunteer or work in Bolivia for more than 90 days you will need to enter the country on a different visa, depending on the nature of your plans.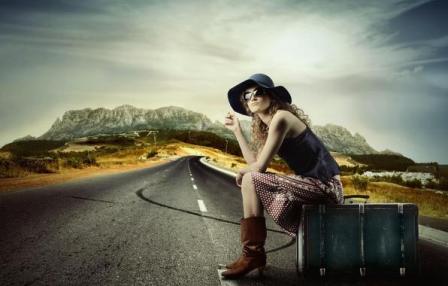 Not all tourists need a tourist visa. It depends on the treaties that exist between Bolivia and your country. However, most foreigners who plan to apply for residency must obtain a specific purpose visa to enter the country. Before you travel, check with the Bolivian consulate nearest you as immigration laws can change. Use the information on this page as a general guideline only. It should not be understood as legal advice. All of the information herein has been obtained from the Bolivian Ministry of Foreign Affairs, the Bolivian Immigration authorities, emailed questions and our personal discussions with Bolivian officials and consulates overseas.
Important: each immigration case is handled individually by immigration officials in Bolivia and consular agencies overseas. No two persons' situations are identical. Therefore, relying only on information posted by other travelers is not a good idea. Get your information directly from a Bolivian official or authority when possible. Enter your message or question in our Bolivia Visa Forum if you can't find the information you need.