How Can Bolivia Expat Services Help?

---
Expat Services
Expat Events
Expat Forum
Live in Bolivia
Plan Your Trip
---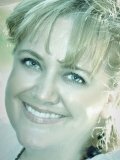 Bolivia Expat Services
, owned by BoliviaBella (this website), offers
destination services in Bolivia
for incoming expatriates. If you are researching the possibility of living in Bolivia, we can assist you. We are located in
Santa Cruz
.
I'm your webmaster. I fell in love with Bolivia 44 years ago when I first moved here as a child. We moved back and forth between Bolivia and the U.S. numerous times, and I continue to do so now that I'm an expat mommy. Since 2007, I've been building the most comprehensive English website about Bolivia you'll find anywhere in the world. No other website comes close to providing the amount of detail you'll find here, all based on my own personal experience and those of other expats who chose to retire, work or live in Bolivia.
I know it can be really hard to find the information you need unless you know someone "on the ground". I want you to enjoy Bolivia from the moment you arrive until the moment you leave, (or choose to stay forever). That's what motivated me to launch Bolivia Expat Services, the first company in Bolivia to offer a series of online and offline real life, customized destination services just for you and your expat family, designed to make your initial arrival and transition go as smoothly as possible.
I'm often asked "What is the difference between destination services and relocation services?" If you're unsure, read these pages. I also know that Bolivia is not for everyone, especially for those who arrive unprepared. That's why, before you move I encourage you to research, question, inform yourself as fully as you can, and read this page about deciding if Bolivia is right for you.

We can help you plan before you move too!
If you are still in the research stage... or... if you have decided to move here but need help planning and preparing for your move
before
you arrive, consider making use of our personal
Question and Answer Service
.

Expat destination services we provide: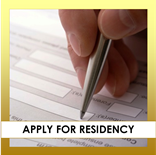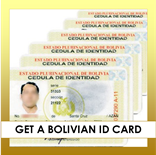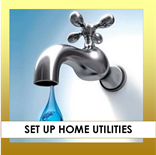 Text version of this page:
I'm happy you chose to make Bolivia your home for a while. If you'd like more information, please let me know how my team and I can help make living in Bolivia an unforgettable experience!
---
Expat Services
Expat Events
Expat Forum
Live in Bolivia
Plan Your Trip
---