We've created a special school project section filled with thousands of fun, interesting and important
Bolivia Facts for Kids
as well as teens, teachers and parents. We've taken great care to specifically design this section to make it very easy for you to navigate through all of the pages of our website in an organized manner, as you search for information and answers about for your school projects and reports about Bolivia. You'll learn about our geography, economy, people, cultures, traditions, national symbols, music, dance, sports, education, and much more. There are over 800 pages of
facts about Bolivia
. If you think our website might be useful to others, please share or
link to Bolivia for Kids
as a resource on your teacher boards, your school's blog or website, or your social media. You can also follow or connect with us on social media:
Facebook | Twitter | Pinterest | YouTube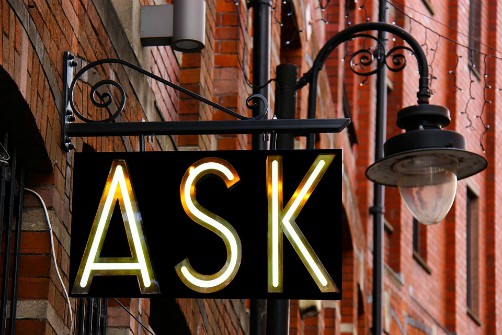 If you need help finding something on the site, or just want to post a general message to us, use the forum below. We recommend using a nickname when posting comments or questions as they will be visible online. Your email address (optional, but necessary if you wish to be notified when someone responds to your question) will NOT be visible online. For the safety of teens and all who visit our website, we manually publish all messages. Your message will be viewed first by our webmaster and edited for length, content, and safety if necessary. If you'd rather not post your questions online, please use this Private Contact Form.