Are you doing a project about Bolivia or studying Bolivia in school? This BOLIVIA FOR KIDS section will help you find all the pages on the site that might be useful for your school reports. It's designed for kids, teens and teachers. You'll find Bolivia facts for kids, and other fun facts about Bolivia plus information on Bolivia's people, culture, history, government, art, music, customs, flags, maps, pictures, recipes, national emblems, major cities, famous people, and much more to make learning about Bolivia easy! Have fun!
You know,
if you ever get lost looking around our site
, you can just click on the little green button that says "Bolivia for Kids". See it on the left? It's on every page of the site, and it will bring you right back here!
Slow internet? See the text version of this page here.
Click the VOKI to hear a special message from Bella.
Got questions? Ask them in our School Project Forum.
Learn how to cite this website as your source.

Choose a section to visit & click the banner.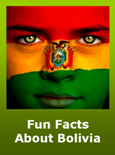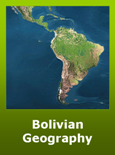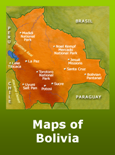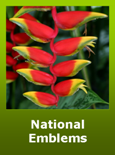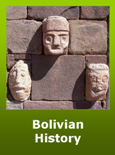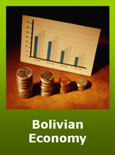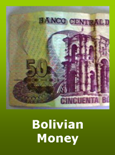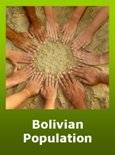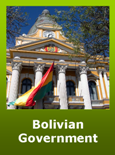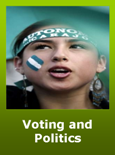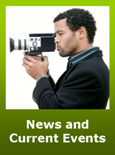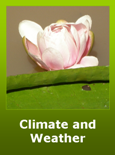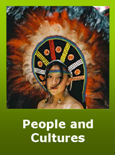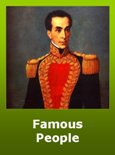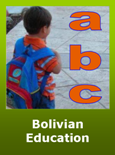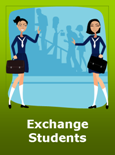 Which are the major cities of Bolivia?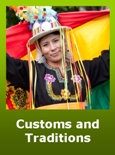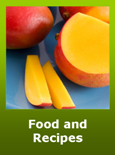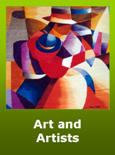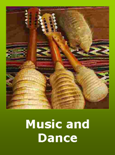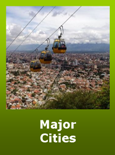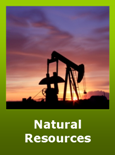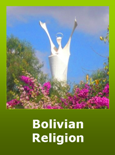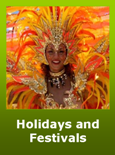 Who are some famous people from Bolivia?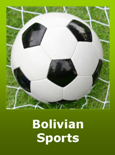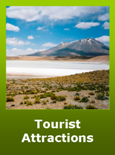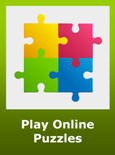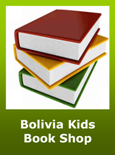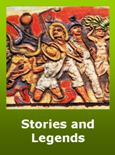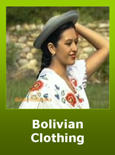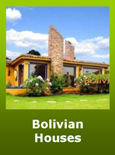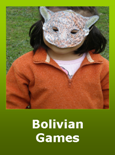 Did you like our Facebook page yet?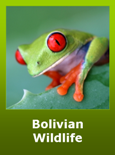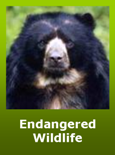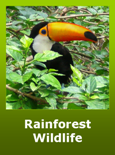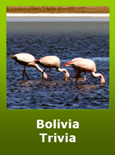 See lots more on our Pinterest boards.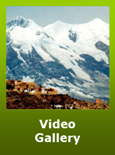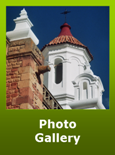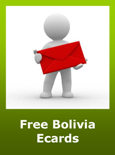 Watch videos on our Youtube channel.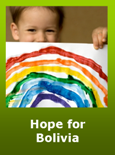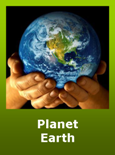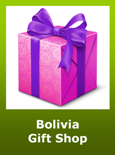 Are you following us on Twitter too?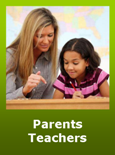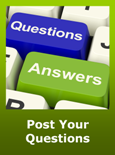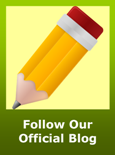 Get cool t-shirts in our Cafepress shop.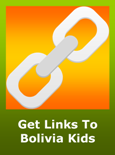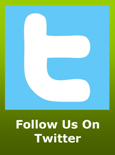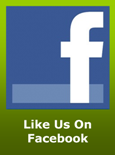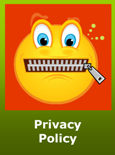 Want to share this page? Go here to get links.
Permission to Use BoliviaBella Photos & Videos
If you want to use the pictures of Bolivia on our site for your school report please enter our School Project Forum to contact us. Did you know that BoliviaBella.com is the world's largest and most trusted English website about Bolivia? We only share first-hand facts about Bolivia and we never ever use other people's work without their permission. We've also created lots of videos of Bolivia on YouTube that you can download for free!