Use these taxi apps to locate taxis in Bolivia and determine if they are safe. The
Easy Taxi App
is the #1 taxi app in Bolivia. It enables you to request a taxi and track it in real time until it reaches you. It also provides you with the driver's name, car model, license plate number, the driver's photo and hi sor her cellphone (mobile) number. You can even pay and tip your taxi right from your phone. This app was created in Brazil in 2011 and has quickly spread to over 30 countries, including Bolivia where it is popular due to
taxi safety
concerns. For La Paz, Cochabamba and Santa Cruz.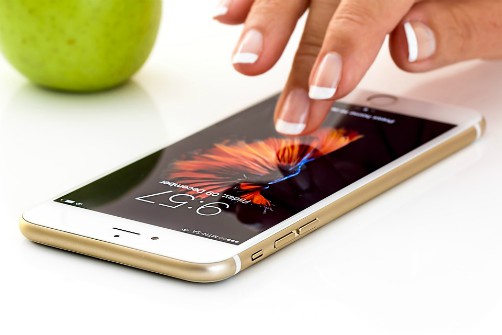 TaxiNet is another taxi app developed in Santa Cruz, Bolivia to help you find taxis 24 hours a day. It was created to keep both drivers and riders safe. You simply open the app, select your point of departure, select the type of taxi you need (normal taxi, taxi with air conditioning, VIP cab, etc.) and then your location reference. You will able to see the information of the driver, his/her picture, information on the vehicle itself, and can follow the taxi's progress on a map so you'll know where they are and how soon they'll be picking you up. After you are dropped off, you can rate the driver. Create a profile at TaxiNet.bo and download the app on your smartphone.
Uber is also now available in Bolivia, although coverage is limited to La Paz and Santa Cruz at this time. Download the Uber app on your smartphone. If your mobile phone does not work in Bolivia (many don't) you can ask your someone in your hotel lobby to call one for you or visit one of Bolivia's thousands of Internet cafes and go to Uber.com.
If you prefer not to use taxi apps, to find the phone number of a "radiomovil" company anywhere in Bolivia, you can dial 104 for the Information operator. There are hundreds of taxi companies in Bolivia.