Give or Get the Best Pet Travel Advice

---
Pet Travel Home Page | Pet Shipping | Pet Travel Requirements
---
This is where you, our website visitors, can find or share best tips for pet travel to and from Bolivia. You can help a pet owner by providing advice for pets (and their people) on preparing in advance, what to take, health care, documentation, quarantine laws, pet carriers and travel accessories, animal shipping companies, pet passports, or any other subject you like. Some people are very anxious about their pet's comfort and safety during a flight. Others worry about the effect of confinement and want more information on quarantines. Some need to know where they can find accommodations that are pet-friendly. It's your chance to find information or help someone else handle traveling with their pet without having a meltdown.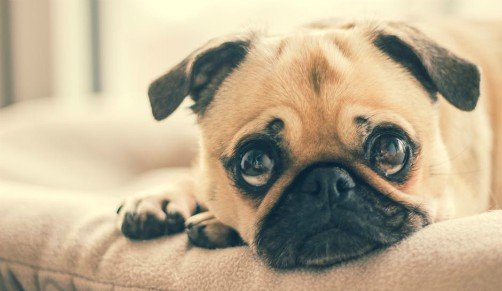 ---
Pet Travel Requirements | Pet Home Page | Pet Relocation Companies
---
Find or Share Tips on Pet Travel to Bolivia
View all Forums

See what others have to say about pet travel:
---
Pet Travel Home Page | Pet Shipping | Pet Travel Requirements
---
BoliviaBella.com is not a political forum and does not promote nor endorse specific political views on this site. Any views shared by our readers through the various forum pages available on the site are absolutely the responsibility of their authors.
BoliviaBella.com no es un foro político y no promueve ni endosa puntos de vista políticos específicos en este portal. Todas las opiniones compartidas por nuestros lectores mediante los foros disponibles en el portal son de la responsabilidad de sus autores.