One of the most beautiful ways to see Bolivia is by cycling or biking across the country. This is our "Biking Bolivia" travel forum for those who will tour by
bicycle or motorcycle
. Use this forum to enter any questions you may have. To share your experiences with biking Bolivia, please consider whether or not you can
answer some of these questions
as you share your travel story. You can also attach up to 4 photos.
Este foro es para quienes viajan por Bolivia en bicicleta o motocicleta. Usa este foro para ingresar tus preguntas. Si ya viajaste por Bolivia en bicicleta o moto y deseas compartir tus experiencias, considera si puedes contestar algunas de estas preguntas en tu recuento. También puedes compartir hasta 4 fotos.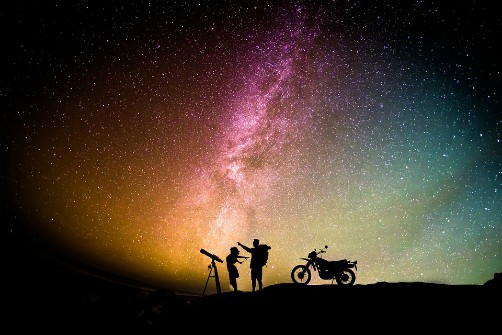 Ask or Share About Biking in Bolivia
Pregunta u Opina Acerca del Ciclismo en Bolivia
View all Forums
---
Bolivia Travel Forums | Tourism | Live in Bolivia | Plan Your Trip
---
BoliviaBella.com is not a political forum and does not promote nor endorse specific political views on this site. Any views shared by our readers through the various forum pages available on the site are absolutely the responsibility of their authors.
BoliviaBella.com no es un foro político y no promueve ni endosa puntos de vista políticos específicos en este portal. Todas las opiniones compartidas por nuestros lectores mediante los foros disponibles en el portal son de la responsabilidad de sus autores.