Each of the green tabs on our website navigation menu to your left serves as a site map for a specific section on our site. You'll see them on every page of the site. All pages within that section are related to a single subject.
You can also use the black search bars on every page of our site, or click the Site Search tab to your left to enter this page. Click the VOKI player to hear how it works.


BoliviaBella.com Custom Search Engine
Another way to find things easily on our website, is to click on the green 'Site Search' tab on our navigation menu to your left. You can access it from every page on the site. Then, simply enter a search term in the search box below to obtain a listing of pages on BoliviaBella.com relating to that term. This search box is customized to search only within BoliviaBella.com to help you find your way around the site.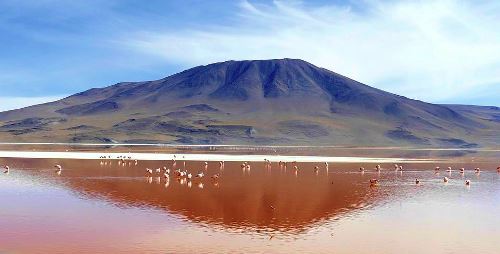 Make the BoliviaBella site tools work for you!
Our Site Tools section contains links to all of the ways you can stay in touch with us, plus tools to help you find us again in the future. You'll find links to our Facebook, Twitter and Pinterest accounts, plus you can download our community toolbar, link codes, and other tools.
If site map site search isn't enough, tell us!
If you have trouble finding information on our website using this site map site search page, please don't hesitate to Contact Us. We only post first-hand information (nothing copied from anywhere else) so if you can't find something, we may not have covered a certain location or topic yet. However, we'd like to know about it, because we make it a point to personally research and find the information our site visitors want to see.