Bolivian actor REYNALDO PACHECO
by Jim Amadon
(USA)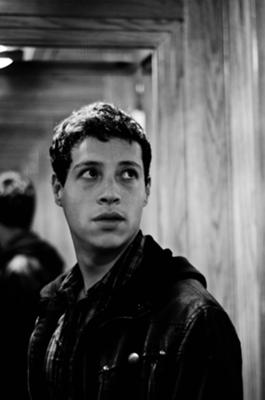 Reynaldo Pacheco
HE IS A BOLIVIAN ACTOR That will appear in two big American movies:

Beginners With Ewan Mcgregror and Christopher Plummer as Juan
http://reynaldopacheco.com/Beginners.aspx

Without Men with Eva Longoria and Christian Slater As Julio
http://reynaldopacheco.com/WithoutMen.aspx

He just appeared in CSI NY "Holding Cell" as Miguel Martinez
http://reynaldopacheco.com/CSINewYork.aspx

He has been in more that forty shows throughout the United States, France, Mexico.

We should be very proud of this young Bolivian talent, I saw him on stage and on the screen and I am certain that he will have a brilliant career.
Join in and write your own page! It's easy to do. How? Simply click here to return to Famous People.