Salar de Uyuni Map Gallery

---
Uyuni Home Page | Tourism Home Page | Plan Your Trip | Maps
---
Use this Uyuni map to plan your trip. Visit this page to locate
Uyuni Hotels
and hostels. Visit our
Salar de Uyuni Home Page
to learn all the amazing facts about the world's most unbelievable salt flats and if you have questions post them in our
Uyuni Travel Forum
.
How to get to Uyuni: travel routes
Click on a map to see the source of the original image. Then click the original image to enlarge it.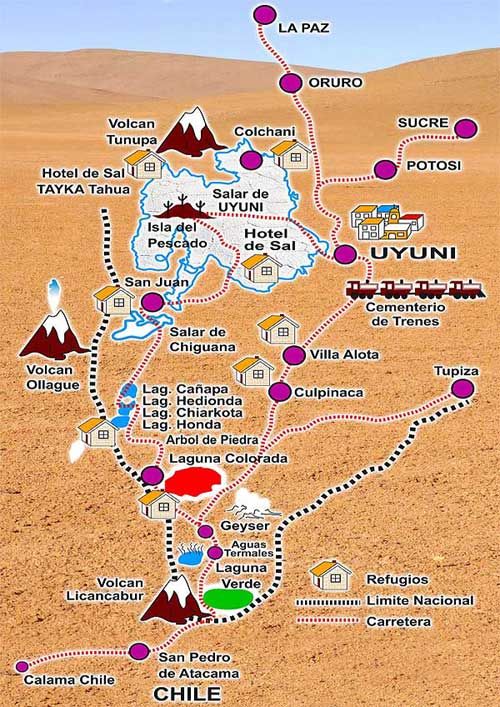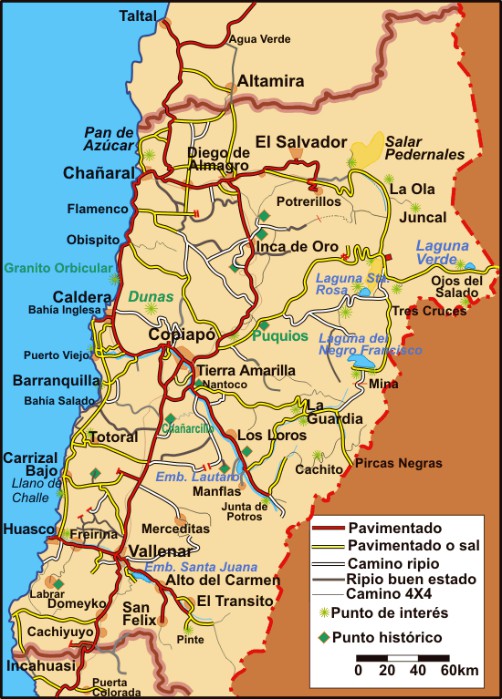 Toggle between the satellite and street views of this Uyuni map.
Use the + and - to zoom in and out.
UYUNI CITY MAP
UYUNI SALT DESERT
The bus station is located on Cabrera and Arce streets where it says "Correo", which is the post office, in case you need one.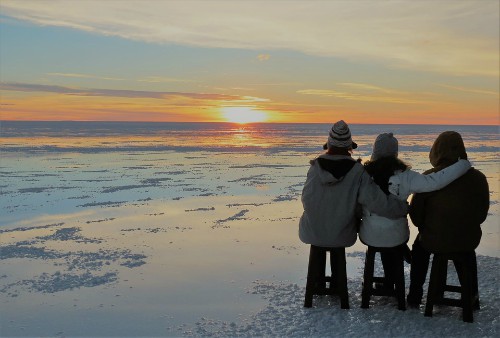 Learn more about Salar de Uyuni
Salar de Uyuni tours and attractions
Road maps and maps of Uyuni Bolivia
Hotels, hostels and where to stay
Salar de Uyuni photo and video gallery
View our Salar de Uyuni travel forum
How to get there and what to take
How to choose an Uyuni tour operator
Return to the Salar de Uyuni home page

---
Uyuni Home Page | Tourism Home Page | Plan Your Trip | Maps
---