I'm often asked
"what is the difference between relocation services and destination services?"
While similar and related, they are not the same thing.
Companies that offer relocation services will help you move your entire life from one city or country to another, by advising you, informing you, and including actual, physical moving services (such as trucking or shipping overseas). Most relocation companies will help you plan your move, pack for your move, and ship your items either themselves, or via an international shipping company. But once your belongings have arrived at their destination, their service is complete. (Some companies offer both relocation services and destination services, or they partner with a company at your destination that offers destination services.)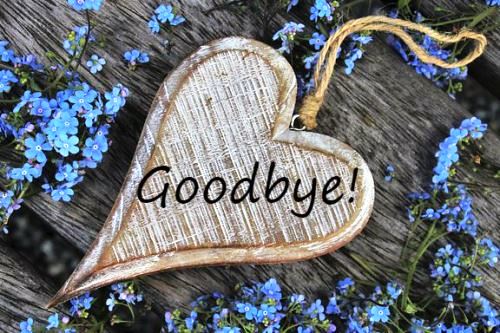 Bolivia Expat Services, owned by BoliviaBella (this website), currently offers destination services in Bolivia for incoming foreigners. Destination services are specific ways a company can help you settle into your new home and job. For example, you may need help finding a house to rent, registering your children at school, opening a bank account, or applying for residency. Click here to learn more about the destination services we offer, which we call expat services.
We do not offer relocation services, and we are not an international moving company. All of our services take place in Santa Cruz, Bolivia. However, we certainly can help you make plans before you leave your home country, by advising and informing you on how to prepare for your move and what to expect upon arrival, outlining the proper steps to take before you leave in order to avoid problems once you've arrived and are ready to begin settling into your new home. We do this through our Question and Answer Service.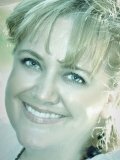 I'm Charis, and I'm a third culture kid. My family moved to Bolivia when I was just 9 years old and I'm hyper-focused on making sure others have a pleasant experience in Bolivia. Also, I'm the webmaster and owner of this website. You can read more about me here. I've moved over 40 times (yes!!!) beginning when I was just one year old, I've attended 9 different schools and 3 universities, and I've traveled to, lived and worked in 12 countries. It would be my pleasure to spend some time talking with you or answering any questions you may have. Here's how our Q&A Service works.