If you plan to tour Bolivia by bus, you can purchase tickets at any
bus station
(known as 'Terminal de Buses') except in Santa Cruz, where the bus station is called the 'Terminal Bimodal' (because it's a dual bus and train station) from which all intercity and interstate buses depart. From here you can go to practically any other city in the country including La Paz, Cochabamba, Oruro, Sucre, Potosí, Trinidad, Tarija, Puerto Suarez, and all points in between. When you purchase in person at Bolivia's bus stations, tickets must be paid in cash.
Bus tickets can be bought in person at the window of the 'flota' company you plan to use. Don't buy from ticket 'scalpers' (resellers) who loiter around the terminal. Prices may be cheaper, but tickets may be useless. Or buy online.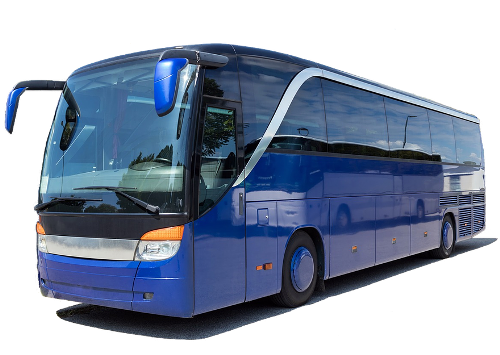 You can buy bus tickets, see their routes, and find distances between cities, online with a credit card at www.ticketsbolivia.com (where you can also buy tickets for Bolivia's trains) or www.enbus.com.bo. Between Peru and Bolivia (only these two countries) you can you can travel on www.boliviahop.com. Along with their partner in Peru (PeruHop), they offer a round trip, border-crossing circuit.


---
Tourism Home Page | Buses Home Page | Plan Your Trip
---