Blessed to have been adopted from Bolivia, but wish to find answers.
by Maria Bradford
(San Diego, CA,USA )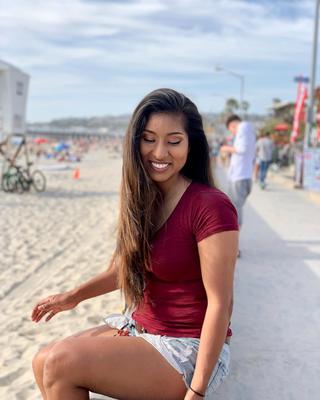 Hello, I was adopted from Hogar de Niños Virgen de Fatima when I was 4 years old from an American family from Alabama. My parents had adopted two other kids before me that were from other countries. They were pretty old when they got me and are almost 80 now that I'm 26. I never acted on the urge to find my birth parents because I was so scared of breaking their hearts. They have shown me more love than most kids could dream of and have provided me the most amazing life with so much possibility and support. The topic is sensitive to them so I dropped it. It has still weighed heavy on me for many years and I feel if I don't try to find answers as to whom I came from I may forever live with regret. With my parents being so old I don't know how to go about sharing these thoughts but I have already made up my mind that this is the year I finally do something about it. I'm going back to Bolivia for the first time in 22 years with my boyfriend and I plan to give it my all to finding anything I can. So far I'm trying ancestry, seeing if my DNA matches with anyone which I know is a slim chance. All I know so far is that I came to that orphanage from another orphanage up in the mountains as a baby. The wait is over I feel prepared in my heart and mind for what the outcome may be but at least I would have tried.


Any tips on how to go about talking to my parents about this journey I'm about to embark on would be greatly appreciated and also how to go about researching my past and documentations. Should I hire an investigator?
P.s. I recognize that woman in the picture above, she was there with my parents the day they first came to get me. I even have her in homemade adoption video:)