Budin de coco means coconut pudding. You can serve this pudding in a tall glass and top with whipped cream and berries if you like, as an alternative to the cinnamon. You'll need the following ingredients: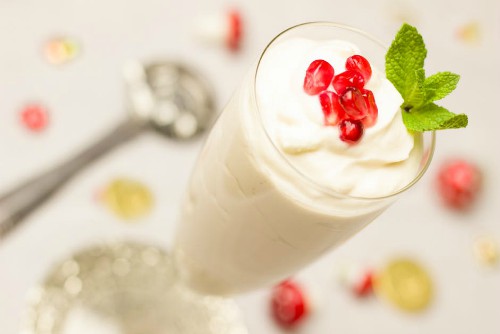 Ingredients (Serves 8)
1 liter of milk*
1 grated coconut (about 1 lb.)**
1 pound of sugar***
1/2 cup of cornstarch
Ground cloves
Ground cinnamon


Alternatives
* OK a few explanations are in order. In Bolivia you either have whole milk or skim milk and the whole milk is really creamy and the skim is not so skim (not so watery as skim milk in the US - skim milk in Bolivia is like whole milk in the US). So in these recipes, try to use whole milk for full flavor and if your health preferences or diet allow.
** Although grated fresh coconut is always preferable, if you must use dried shredded coconut try to find wide-cut shredded coconut (see below) so you'll get full flavor.
*** In the US most sugar is made from beets but in Bolivia it's usually made from sugar cane.
Preparation:
In a pot boil 3/4 of the milk and the coconut along with the cloves and cinnamon. Once this is boiling, add the sugar and cook on low heat for 10 more minutes. Strain.
Cook the liquid that remains after straining in a pot, adding the remaining 1/4 of the milk and the cornstarch (previously diluted in a tiny bit of water so it won't clump).
Continue to cook and stir constantly until the mixture thickens.
Remove from heat, cool completely, serve in a glass or bowl topped with whipped cream and powdered cinnamon.