Arroz con queso is rice cooked with cheese. This is a very traditional side dish that is typical of Eastern Bolivia. Here in the tropical, Amazon region, cattle ranches abound. Santa Cruz and Beni are especially well known for their grill-style restaurants and steakhouses, and arroz con queso is one side that is never missing from a good barbeque. Some families makes this very simply with just rice and cheese. Others add in a few other ingredients. Some make this very liquid and sticky and others make it drier.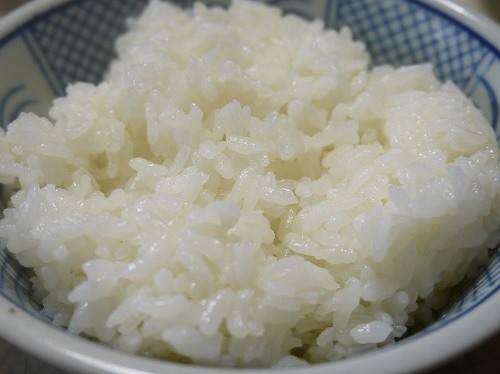 Ingredients
2 cups of pearl rice (short grain rice)
4 cups of water
1/2 carrots, grated very thinly
2 tablespoons of butter
1/2 red pepper, diced very tiny
1 cup of white cheese, grated or cubed
1 cup of milk
Instructions
In a pot, bring 4 cups of water to a boil. In a pan, toast the rice very lightly in half the butter. Do not brown. Add the toasted rice to the water, only after it begins to boil. Do this carefully as it may spatter when added. Cover and simmer (cook on very low heat) until the rice is fully cooked (about 30 minutes).
While you are waiting for your rice to cook, dice your red pepper, and grate the carrots and cheese.
Sautée the red pepper and carrots in the remaining half of the butter. When these are soft, add the milk and grated cheese and rapidly stir it in, ensuring it doesn't stick to your pan, until it melts and is fully incorporated into the vegetables.
When your rice is cooked, mix in the vegetables, cheese and milk mixture and stir it into the rice until it has been completely incorporated and your dry rice has now become "goopy" or sticky, and somewhat liquid-y (but not watery or runny). Turn it into a serving bowl and serve hot.
In this brief five-minute YouTube video, even though it is in Spanish, you can see all the steps for basic arroz con queso, and also what the final result should look like: