Our Bolivia Classifieds section
is designed to provide you a space to announce events, promote your business, or make a sale. Our purpose in offering you this space for Bolivia classified ads is to enhance the exchange of information within Bolivia, and between Bolivia and the world.
- Offer your products or services to Bolivia no matter where you are
- Publicize your product, service or event from Bolivia to the world
- Keep it local and promote your event or make a sale within Bolivia
Your classifieds will be seen. BoliviaBella.com is read by people in over 170 countries every month. Want stats regarding our website's reach? Go ahead and tell us. In addition, your Bolivia classified ad will run through other social media connected to our site and the BoliviaBella Blog.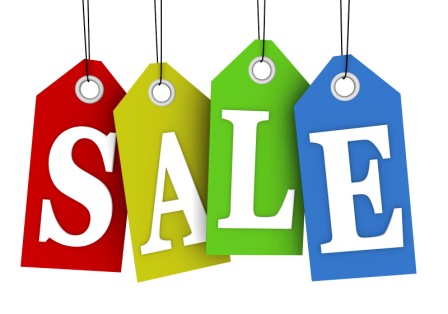 Payment is easy and safe. The cost to place a classified ad is $15 per week, or $50 per month. We use PayPal to request payment, one of the safest ways to make a payment online. You don't need a PayPal account. You will be prompted by PayPal to pay from your bank account or by credit card. Within Bolivia, additional payment options are available. More info.
Placing classifieds is simple. Use the form below to type in the text of your classified ad exactly as you would like it to be displayed online. You may add up to four photos. Once you click the SUBMIT button, you will be able to preview your ad and will be prompted to enter your email address to be notified when it has been published online. Your email address will never display online. We will use it only to contact you for payment. Once payment has been received, we will publish your ad exactly as you entered it. All classifieds include a comment section others can use to contact you about your ad. It couldn't be easier. See a sample classified ad here.