Citizens of China and Iran no Longer Need to Apply for a Tourist Visa Prior to Arrival in Bolivia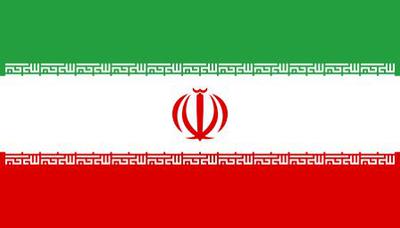 According to the Gaceta Oficial de Bolivia, a government publication on new and updated laws, the Bolivian government has announced that citizens of China and Iran no longer need to apply for a tourist visa prior to arriving in Bolivia. A visa will be issued to them at the airport in Bolivia upon arrival. Via Supreme Decree No. 2097, passed on 27 August and published on 05 September, 2014 Bolivia has upgraded Chinese and Iranian citizens from the Group 3 visa group (obtain a visa at a Bolivian consulate in your country prior to traveling to Bolivia) to Group 2 visa group (tourist visa will be issued upon arrival).

This applies to tourist visas only. Citizens of ALL countries wishing to travel to Bolivia to seek residency must still apply for a "visa de objeto determinado" (specific purpose visa) to enter Bolivia.
Date: 08 September 2014
Source: http://www.gacetaoficialdebolivia.gob.bo/normas/buscar/2097