Bolivian Artist Jorge Rozsa Obermayer Paintings for Sale

(Santa Cruz de la Sierra, Bolivia)
Los Andes
Bolivian artist Jorge Rozsa Obermayer has put six paintings up for sale to the public. They are available for viewing in Santa Cruz de la Sierra, Bolivia but can be shipped elsewhere upon purchase. Prices are as follows, but negotiable: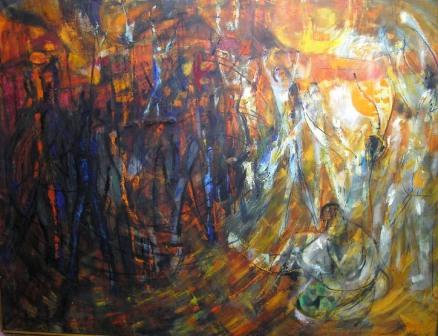 Nuevo Amanecer

Aldea (oil) 40x60cm US$600.00
Un Nuevo Amanecer (oil) 150x200cm US$4500.00
La Espera de la Primavera (oil) 160x90cm US$3000.00
Ponte Rialto (oil) 31.5x50cm US$600.00
Los Andes (oil) 60x50cm US$650.00
Moliendo Arroz (oil) 160x90cm US$3750.00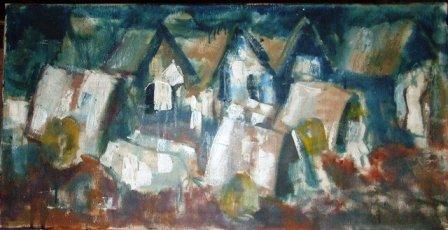 Aldea
Interested buyers may contact Silvia Rozsa at silrozsa@hotmail.com or simply add your comments below for an online response.